Inventory
Any previously used equipment will be serviced by a trained technician before it is released for use. All applications for new or used equipment requires a letter of support from a healthcare professional.
 
Currently available items:
Mission Childs Trike
Suitable for  8 - 12 year olds.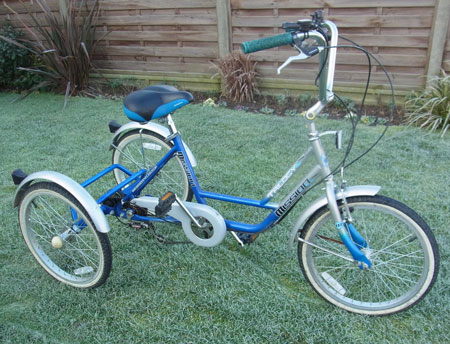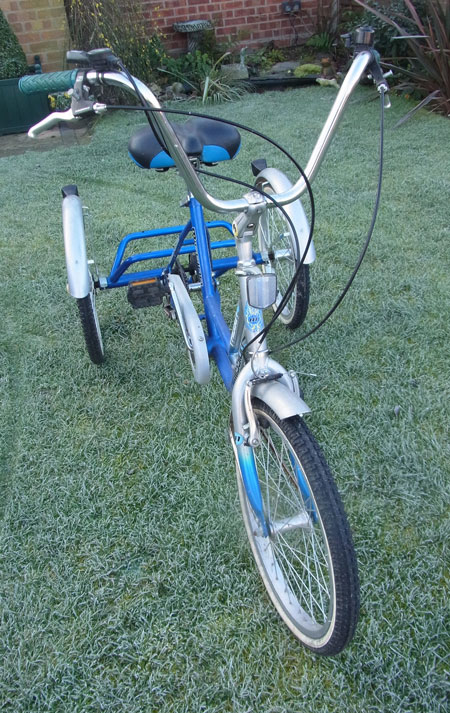 ---
Terrier Childs Special trike
Suitable for children around 6 to 10 yezars old.
---
Zigo Rickshaw style bike
Suitable to carry up to 2 small children in the front.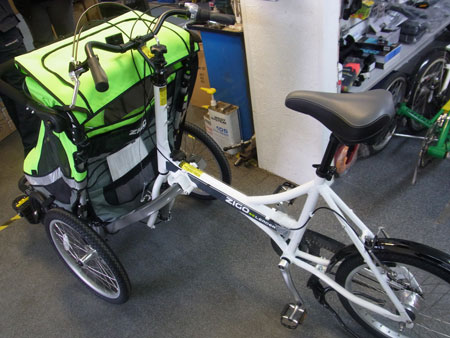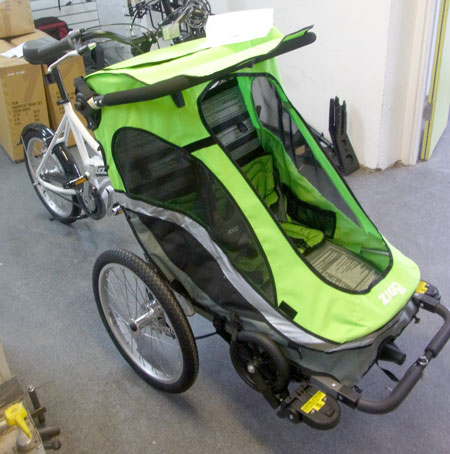 ---
Attendant propelled or transit wheelchair
Information and image to follow
---